 Strength Training & Coordination by Frans Bosch
$40.00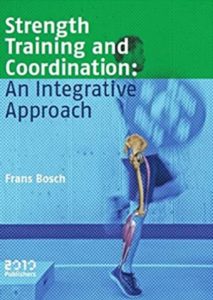 Plenty of reviews available for this book.
Agree with Frans or not, this book provides a completely new perspective on strength training and physical preparation of athletes. It requires many reads (at least for us) to be fully digested.And can change your approach forever if you can understand it.
"Game Changer" is a title and term misused by many, but this truly is one.
37 in stock